With our full suite of online services, you can focus on the things that matter and maximize your income.
Start

your

day

with

the

highest

opportunity

prospects
With Workday Architect, our proprietary CRM & data mining tool, you are presented with a fully vetted pipeline of high opportunity prospects from your past and present databases - and you can save those prospects for time effective, batched follow up.
The result? A full workday compressed into one hour of intelligent and efficient action.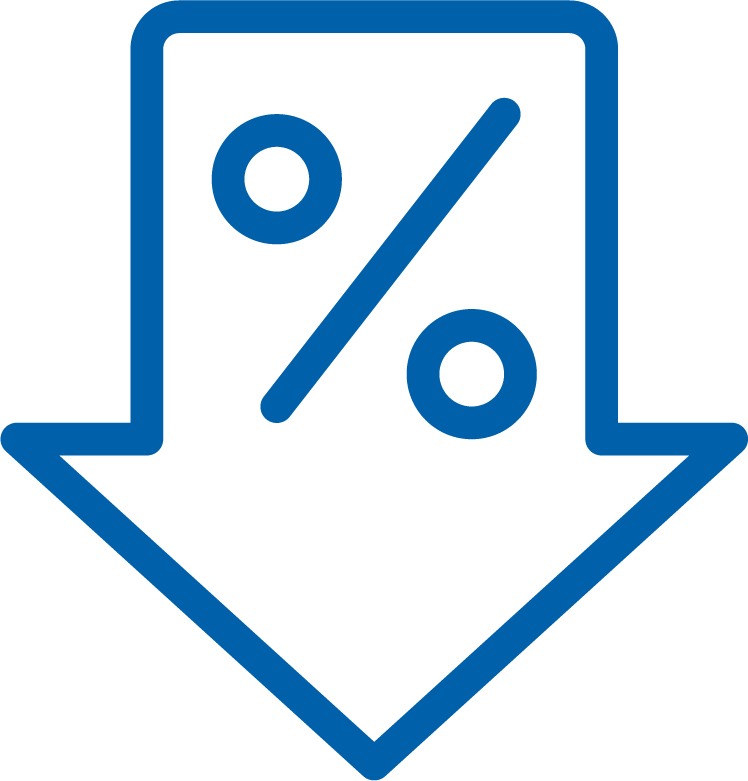 Rate Reduction Opportunities
Even the best LOs can't reprice every deal regularly. Leave that kind of labor to the tech.  We'll automatically reprice every loan and tell you the ones that look like they can save some money.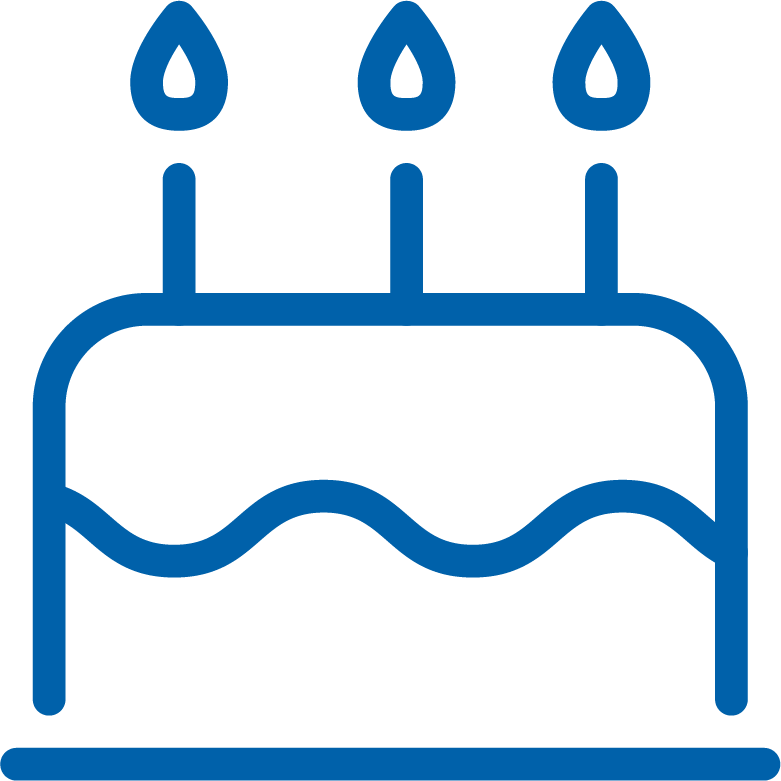 Birthdays & Loan Anniversaries
Never miss a birthday or opportunity to perform your annual mortgage check-up. Alert your agents about mutual clients to score some extra points!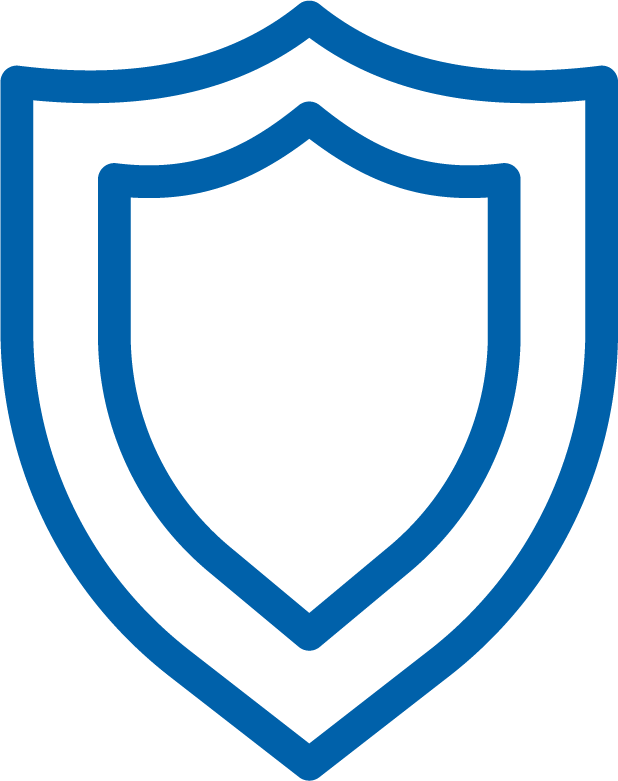 Recent Credit Inquiries
Your database is your biggest asset and should be protected at all costs. We add a layer of security by monitoring each customer in your database. If their credit is pulled by a competitor, we flag it for you.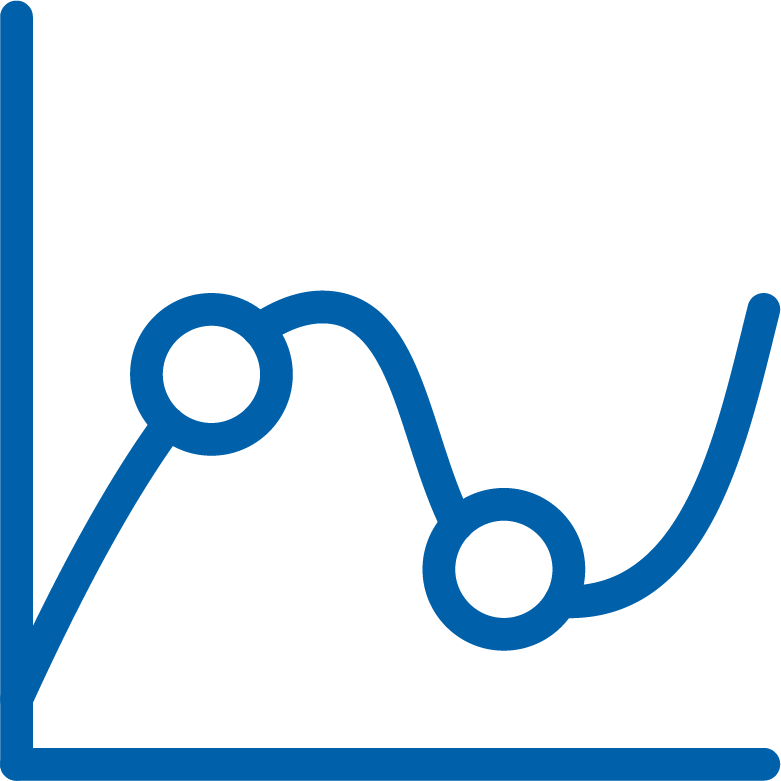 Predictive AI & Analytics
Send your realtors a steady stream of... listings?! Using independent predictive models, we can forecast which of your customers are likely to sell their home in the next 90 days.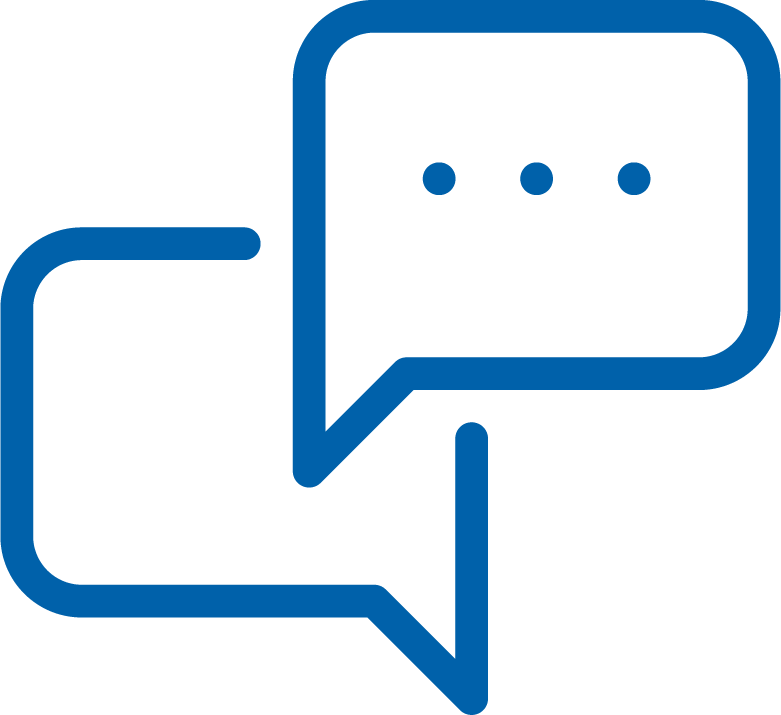 Real Time Customer Feedback
Know your top clients with precision. After each transaction, we'll collect customer feedback and alert you of the score so you can take action.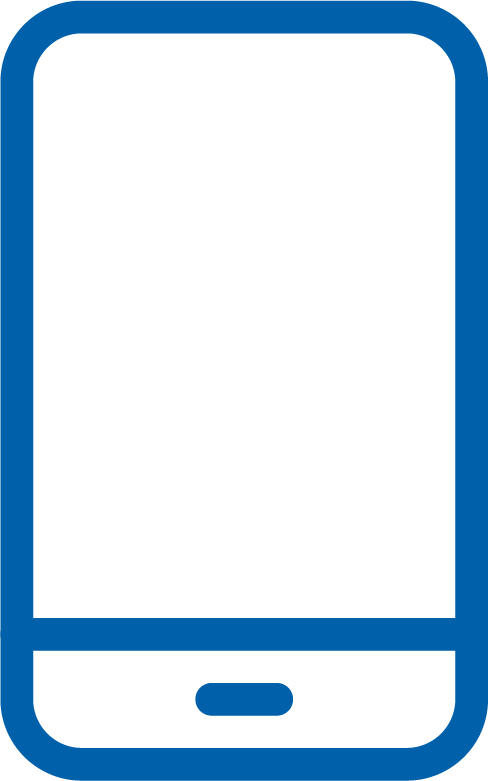 Mobile Pipeline Management
Manage your pipeline from anywhere. View notes, pull credit, reprice loans, generate pre-approval letters, trigger communication, and update agents - all from the palm of your hand.
Save Time & Convert More Customers
Welcome

to

the

World's

Most

Powerful

Mortgage

Application
Your job just got a whole lot easier. Your customers can apply from their phone or computer in as little as 6 minutes and immediately begin signing documents or uploading conditions.
All applications are fully integrated with our LOS, CRM, and website – giving absolute transparency to you, your customers, and even your realtors.
---
Stay Connected with The Vine
Company

Info

at

Your

Fingertips
Access a huge library of trainings, resources, key documents, and company or employee information. You can even give your co-workers kudos that they can use for prizes - all on The Vine, our interactive intranet.
Your toughest questions answered by AI
We've

Got

Answers
Got a question? You're not alone. Our AI-enabled chatbot is available 24/7 to answer your toughest questions in real time. Ask about guidelines, loan statuses, HR questions, software questions, company policies, and much more.
Supercharge

Your

Marketing
Welcome to a marketing system like you've never seen before. Embr, our proprietary marketing platform, was built from the ground up to empower LOs and take their branding to the next level.
Download & Print Personalized Material
Customize and download hundreds of flyers, emails, postcards, social media posts, open house flyers, and co-branded material with your top agents - all branded to you, all mobile-enabled, and all accessible in seconds.
Request Custom Projects
Want something personalized? Set your deadline, give us the necessary info to complete the project, and we'll take care of the rest. We commonly balance pipelines of 50+ projects and hit our deadlines 96 percent of the time.
Enjoy a Team of Dedicated Marketers
With Embr, you get a dedicated and responsive marketing team that actually cares about your needs. They'll reach out within minutes to facilitate your projects, set expectations, and execute.
A

Fresh

Take

on

the

World's

Top

LOS
Re-Engineered to Save Time and Simplify Work
Reduce errors and save time with our custom-engineered Encompass instance, carefully crafted with a layout and color-coded system that just makes sense. Sync applications, perform key tasks, and ensure your pipeline is on track to close in seconds.
Make

Your

Reputation

Your

Competitive

Advantage
With two of the industry's most powerful reputation management systems and an advanced filtering mechanism working on your behalf, you'll maximize your chances of receiving feedback and generating positive reviews in the places that matter.
---
of Customers

Leave Reviews
Zillow Rating

(3,500 Reviews)
Experience.com

(20,000 Reviews)
Google Ratings

(400 Reviews)
Connected

Technology

That

Amplifies

Your

Activity