It

all

starts

with

the

right

infrastructure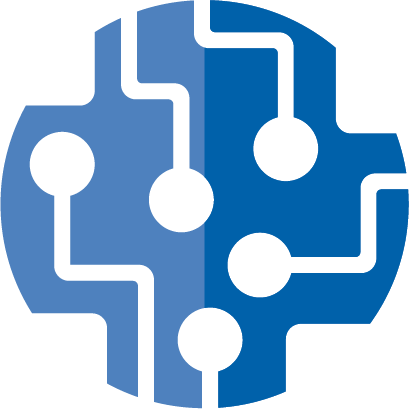 Systems that empower you to originate more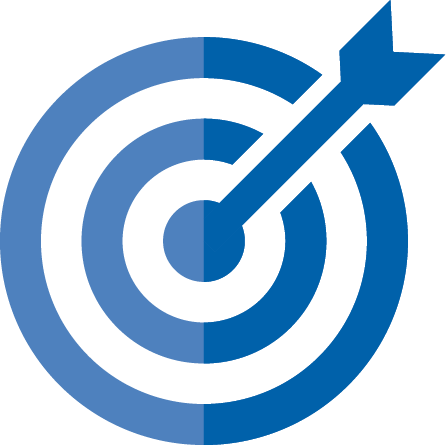 Marketing that starts conversations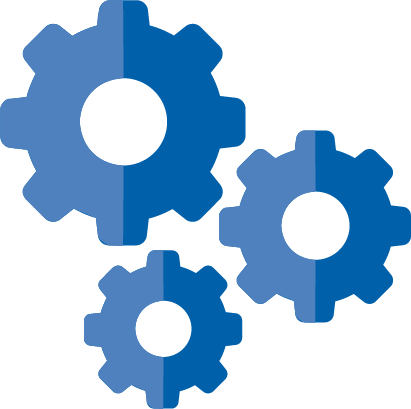 Ops support that frees you up to do what you do best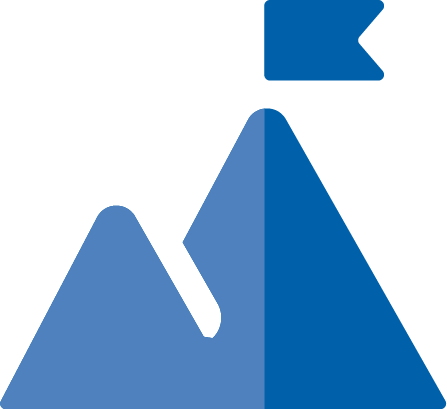 Leaders who listen, act, and actually get sh*t done
The

Total

Mortgage

Story
How We've Helped Borrowers - and Loan Officers - Mortgage Easier Since 1997
Total Mortgage was founded in Connecticut in 1997 by John Walsh, a loan officer with years of experience helping borrowers reach their goals. Since then, a lot has changed and the company found its strength in being able to evolve and grow. We've pivoted with the times and have been a borrower-first business, always – and that focus has remained consistent for over 25 years.
After the housing market crash, we took advantage of the early 2010s and used that time to evaluate our best path forward. Scott Penner took over as CEO, Erik Martin joined us as President, and we began a growth trajectory that truly revolutionized our business. Rather than pursuing new business leads, we placed a higher emphasis on referrals, our realtor partners, and actively recruiting new branch locations.
Since 2017, this strategy has worked tremendously well. We now have over 30 branch locations staffed with loan officers who have seen amazing growth in their production – some even doubling their numbers from previous companies.
It all works because of this simple philosophy: we want our loan officers to build their business, build their brand, and realize their full potential. To do this, we support them like no other company can. Our full-service marketing resources, back-office operations teams, and flexible work culture create the perfect recipe for success.
Here are some extra facts about us – our results, statistics, and more:
We closed $1.1B in 2019, $2.8B in 2020, and $3.1B in 2021 – all with turnaround times never going beyond 48 hours.
We've been named Connecticut's #1 Purchase Lender for three consecutive years.
The majority of our business is purchase-based (even during the earliest months of the pandemic).
We're licensed in 46 states (plus Guam) and have over 400 employees.
We're a direct seller servicer (FNMA, Freddie, and Ginnie).
We focus heavily on technology and have developed in-house software to streamline the process – for our loan officers, our borrowers, realtors, and more.
We have an in-house marketing/tech team that includes developers, graphic designers, videographers, copywriters, and more – all of which support our sales teams and their business.
Design

that

matches

your

identity
"This

is

my

seventh

company

that

I've

been

with,

and

I

can

tell

you

right

now,

sitting

here

today,

that

this

is

the

company

I

will

end

my

career

with."
Jorge

DosSantos
BRANCH MANAGER | BROCKTON, MA
Don't

just

take

our

word

for

it
Hear it from the people who witness it every day.